time:2016-08-03 editor:admin
1. Unfold Aluminum Stage Riser Leg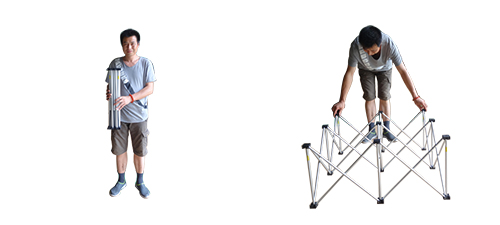 The riser leg fold and unfold in a easy way, just catch right&left black plastic of staging riser, then pull open.
2. Put Portable Staging Platform On Riser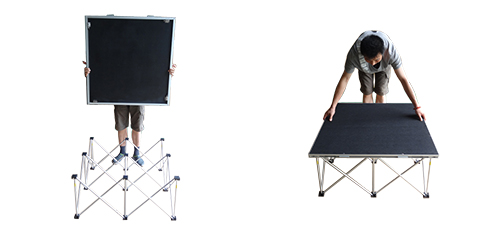 Simply put the
staging platform
on the risers, aligning the black plastic holes with the pin lock system.
3. Install Staging Platform And Staging Riser Without Any Tools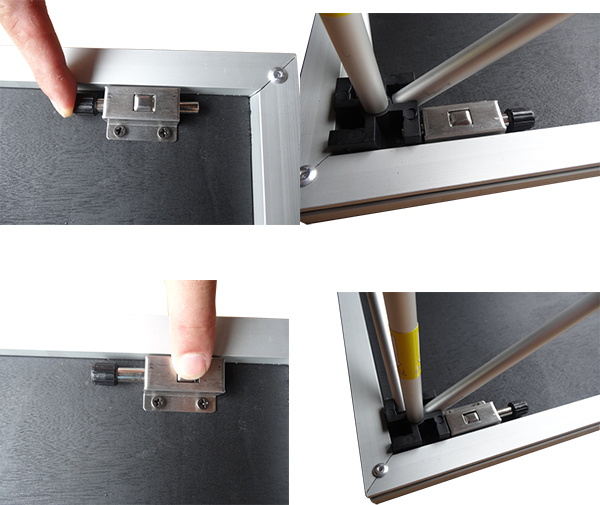 Pull head of pin lock into the holes, finished 4 corner sides, and one completed stage appears here. Just press the button point(pin lock) to unlock. Just so easy!
You can also contact us directly by: