Portable Stages and Risers Create You A Great Performance Space
Time:Wed,03,2019
Editor:Lily
RK has portable stages that are perfect for nearly any choir, theater, band, or assembly situation (portable risers and portable bleachers, too). Choose from popular styles including stages on wheels (mobile stages), adjustable-height stages and standing or seated choral risers.

Portable stages and risers create a great performance space for your school's or church's events. This modular stages and folding risers are an excellent value. They are extremely well made, so they feel more like built-ins. The sections come fully assembled -- just unfold and go. Locking your portable stages together is a snap, and taking them down is just as easy.

Furthermore, custom size and shape is available. Just tell us your idea, our professional engineering dept will help you achieve it!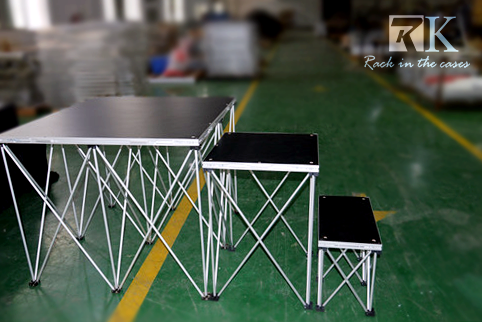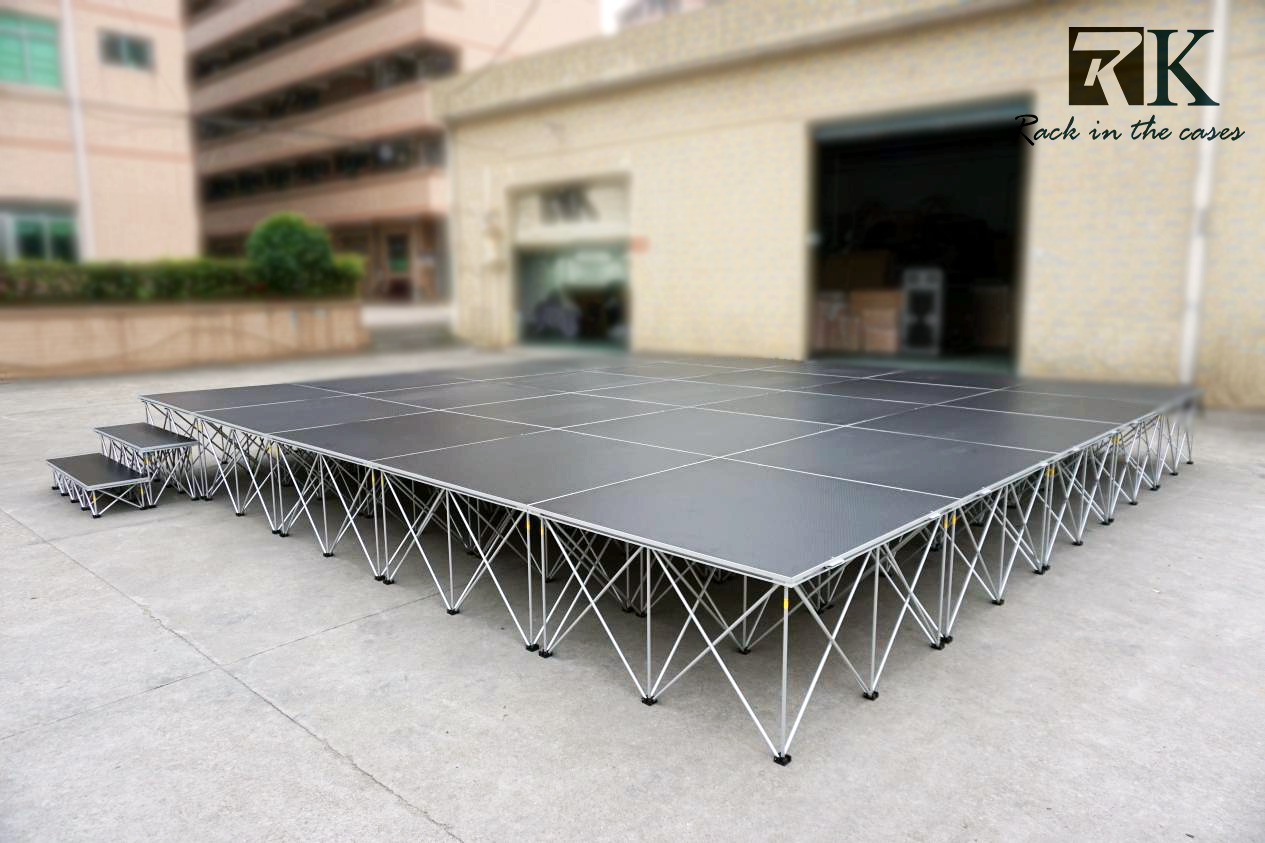 Want price or any question, please don't hesitate to contact us!