A Wide Range of RK Aluminium Truss Systems
Time:1572082482
Editor:Lily
Founded in 2001 RK has a large, modern fabrication facility in Guangdong, China. We manufacture custom stages, roof truss systems, lighting, LED screen and so on.

RK is a premier provider of standard and custom aluminum truss used in many applications such as outdoor concerts, theaters, or corporate venues, and we continue to provide ideal structures for any size event or application in limitless configurations.

We can also efficient with rapid development of custom designs. From rough sketch to 3D model to finished product, we provide solutions quickly and help customer understand easily.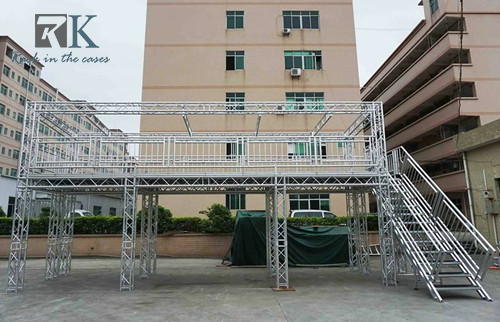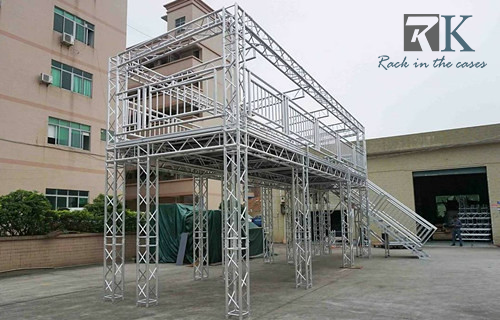 Any interests or need a fast quote, pls give us a call.