RK Smart Stage For Various Situation
Time:1572082666
Editor:Robin
Smart stage has so many different uses that they can not only be applied and needed in concert, music event, T-shows and such, but also in weddings, auditoriums, and other events.
In concert: Portable stages in concert have so many advantages, for any band who just want to own one set stage for themselves. And don't have much manpower to set up, portable stages are the first choice. Cause the weight of stage platform is light, the connection is convenient. We make a special design to make sure its stability.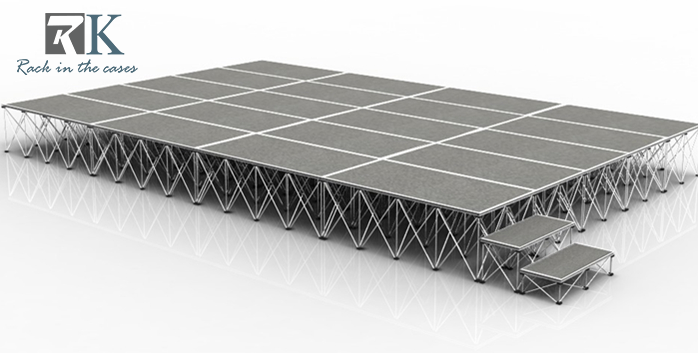 In music event: Like in concert, RK Smart Stage will be a useful tool. In most music event, the bank need to put heavy, expensive audio sound equipment on the stage platform. Although the smart stage is light weight kind, but multiple supporting point ensure a heavy duty.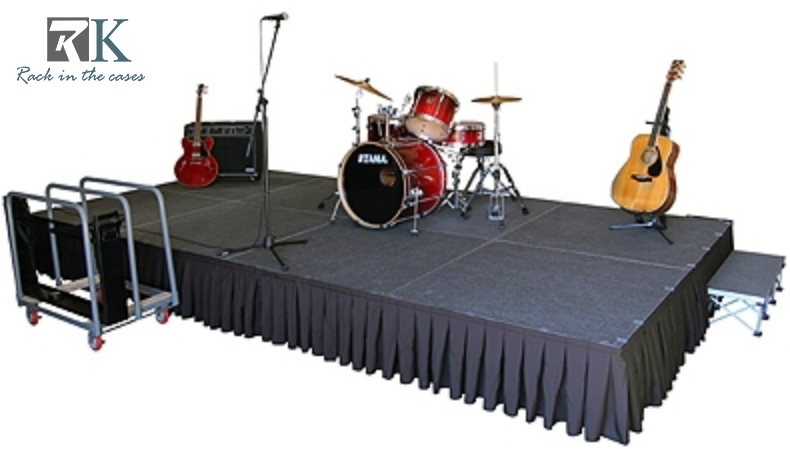 In wedding: Wedding decorations can vary a lot, but we are talking the floor, some weddings don't have a stage, but most couples would want a stage to bond their holy matrimony. Wedding stages, unlike concert or other events, don't need to be very large, it can be just a small, lovely stage with skirts.